As I have started using the My Memories Suite Software, I have also been expanding my digital scrapbooking supplies.  Part of the reason I love this software is that it comes with a bunch of preloaded papers, layouts and embellishments, but for a few of my pages I want some specific items.  For instance the pages I am doing for Carson's first trip to Disneyland, or to the Beach.  So I have been on a hunt for great digital scrapbooking papers and embellishments.  Here are a few of the ones I have found.
For a few pages for Courtney: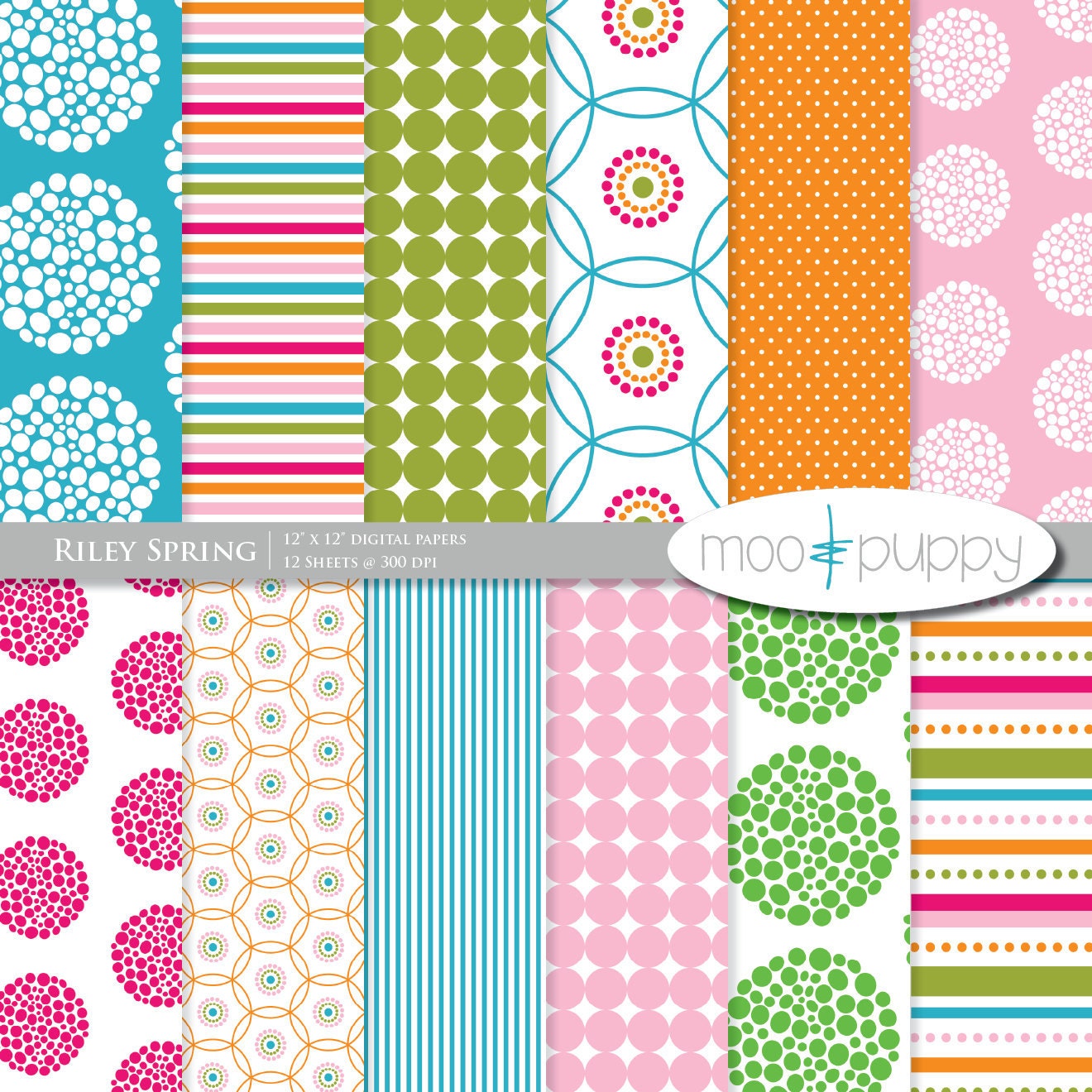 For Carson – -LOVE the puppy dog and colors of these papers and embellishments!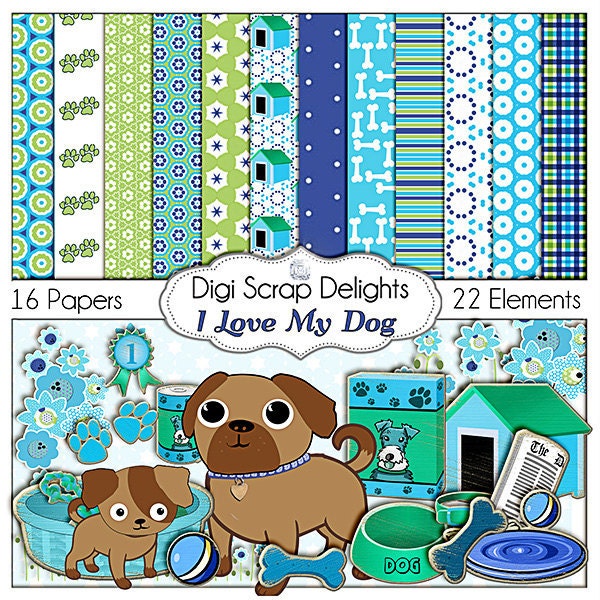 LOVE these doodle frames too – I will be using these for MANY things – not just digital scrapbooking pages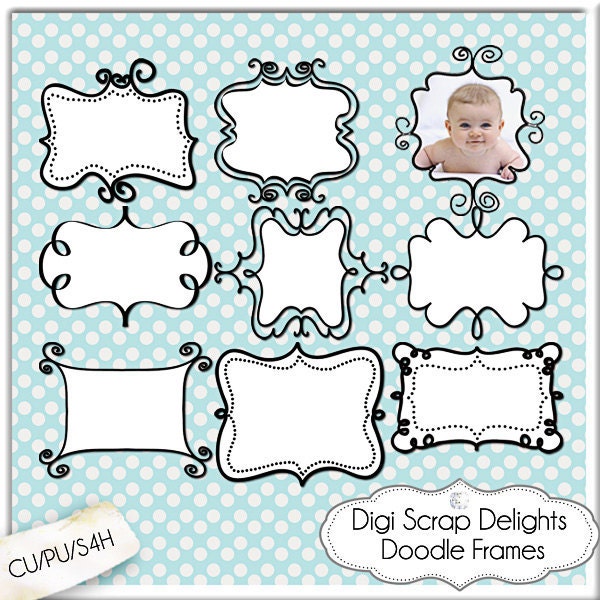 Great for Disney themed pages: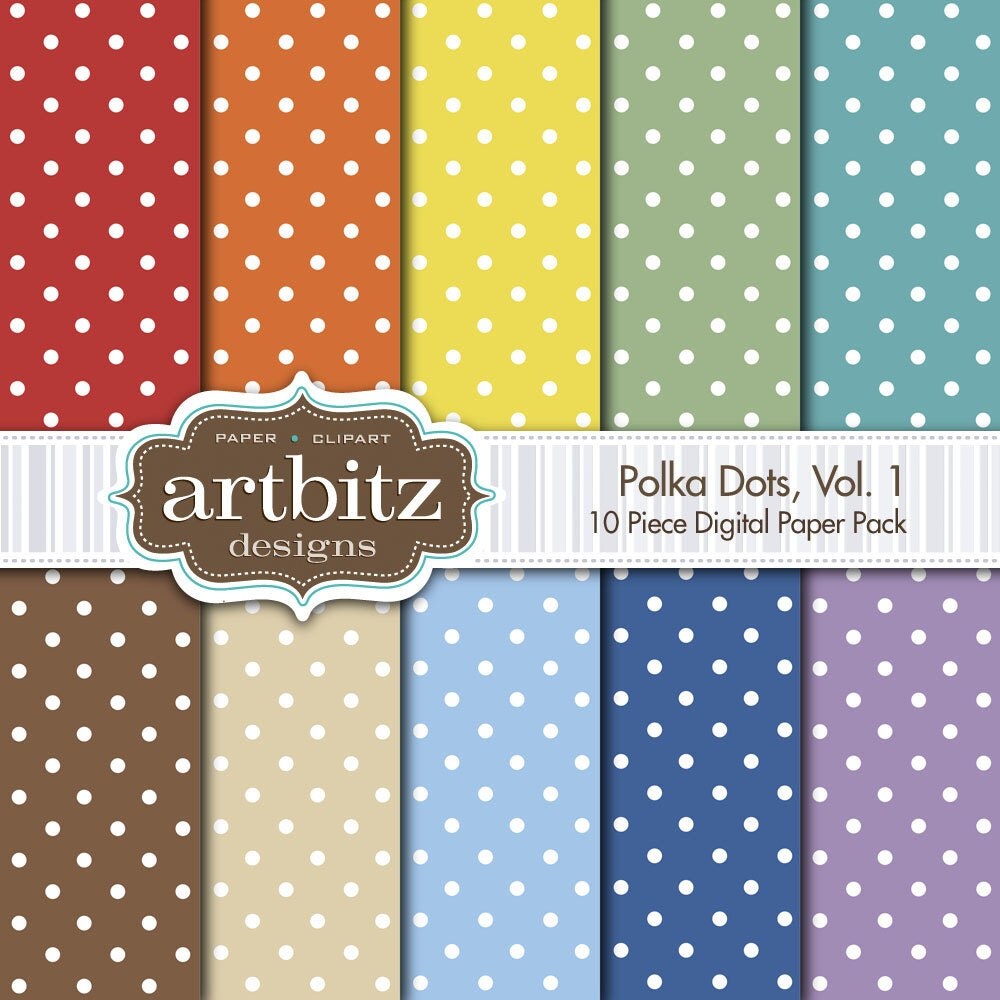 and a rainbow chevron set:
Perfect for Courtney's Baby Book Pages – -Love the owls!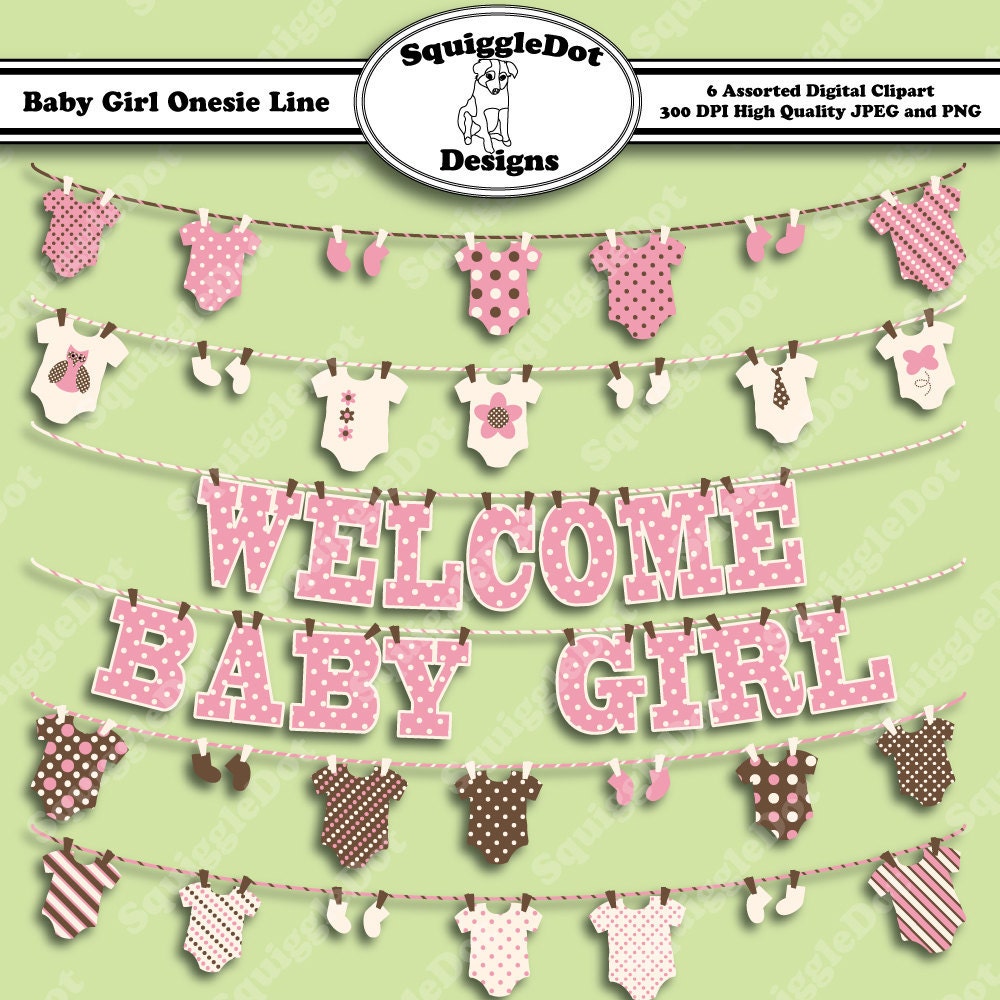 And for Carson's Baby Book Pages, these are just too cute!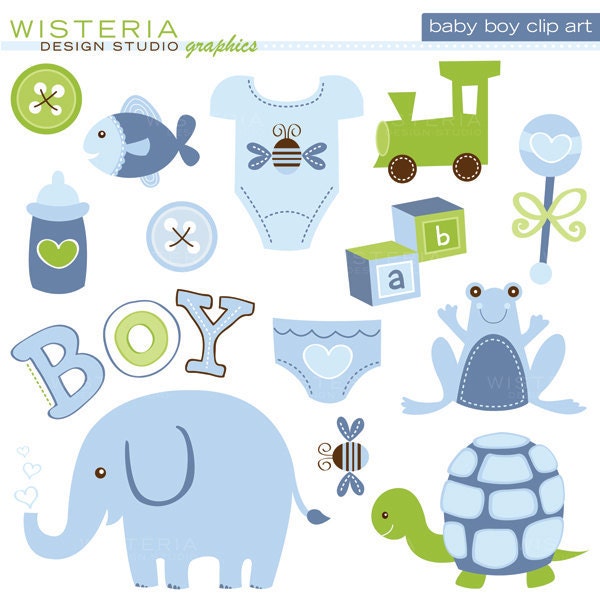 I love the retro feel to this paper pack;