I have been wanting to decorate our front door for the last six months, but just haven't gotten around to it.  I keep thinking oh I need to put up a wreath, or a sign or something to make our condo feel more homey.  But it seems to be falling to the bottom of the list of things to do…. Well not any more!


I found these AMAZING Tulle/Mesh Wreaths from Welcome Home Wreath and fell in love with the designs!  Now my problem is choosing one!  I keep thinking I might want a custom one for house divided – Huskers/Jayhawks – or do I want to go with a Fall Wreath or Halloween?  But her Christmas Wreaths are so cute too!
As luck would have it, after finding her shop, I saw she was having a contest.  And I won!!!!!  This is the third contest I have ever won, so I was THRILLED!  But now it is even harder to decide which one I want!  Help!!!!!
I am stuck between the Fall/Mickey Mouse one: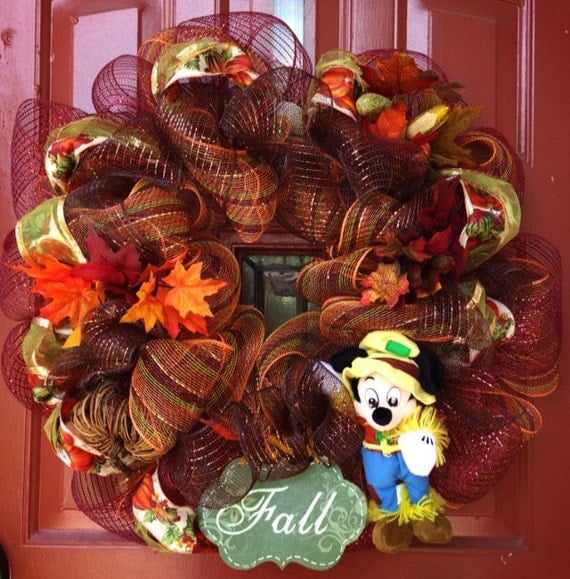 or the Frankenstein Wreath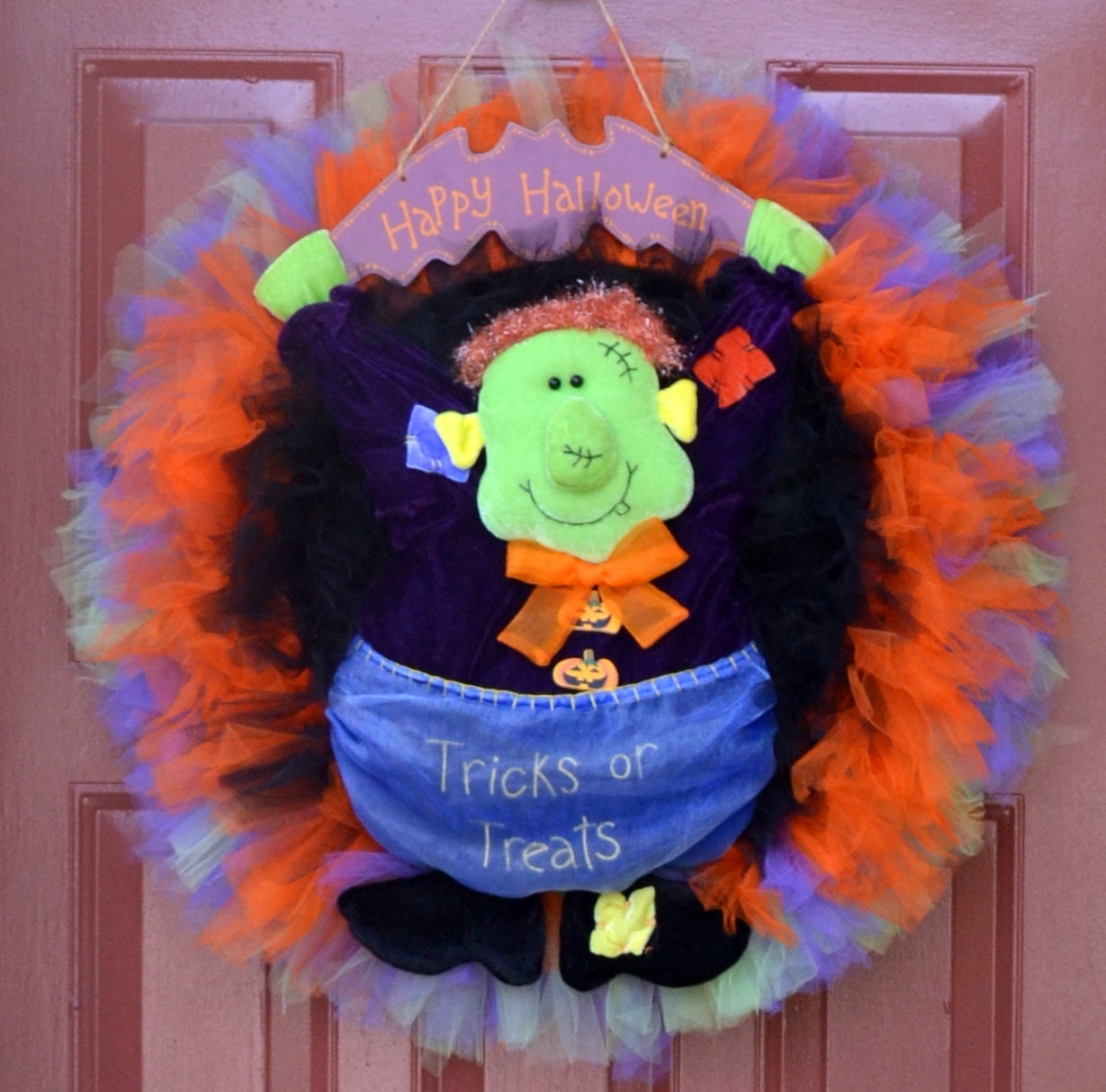 Or Do I go with Christmas themed ones?  I just can't decide.  Which would you pick?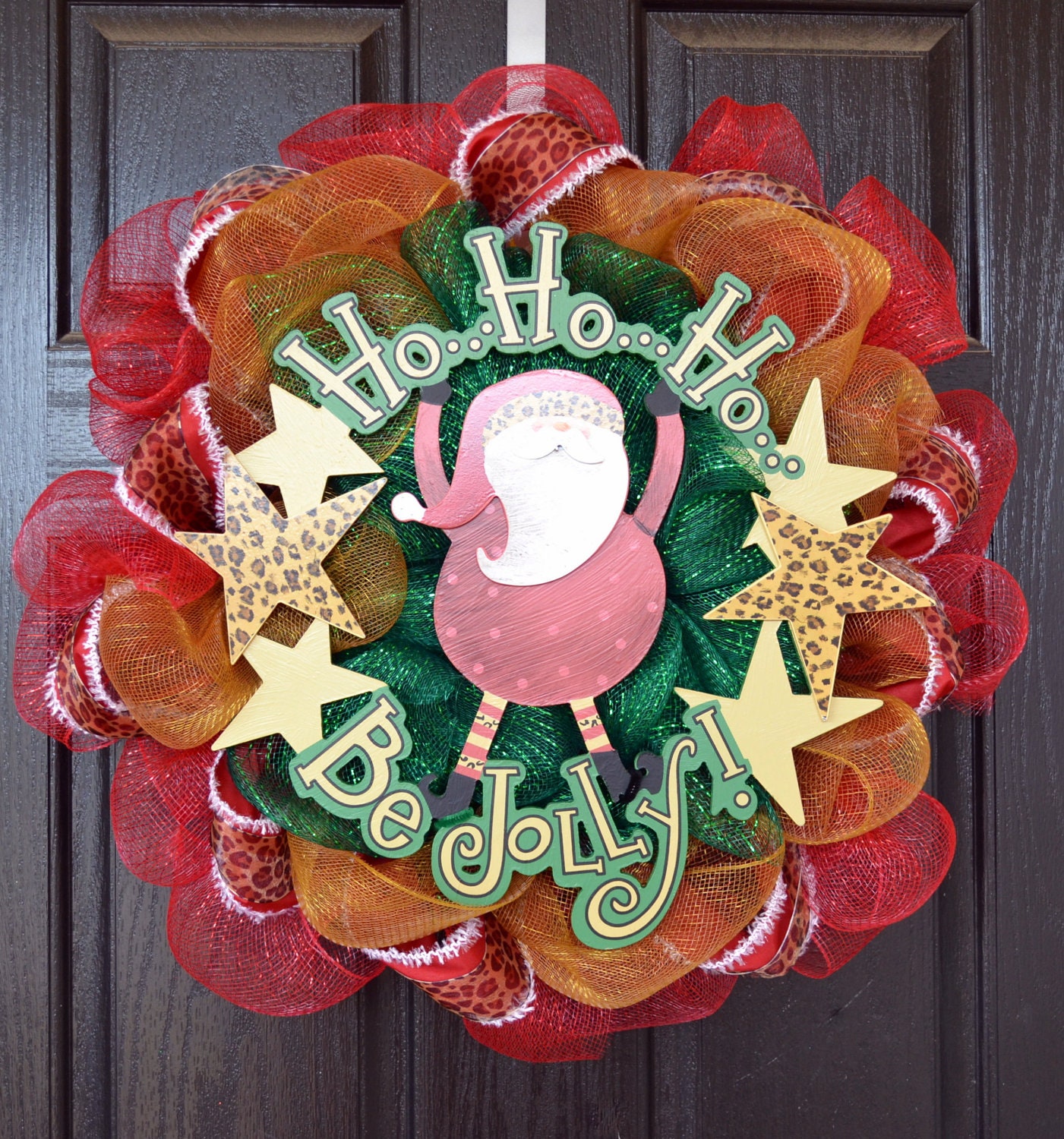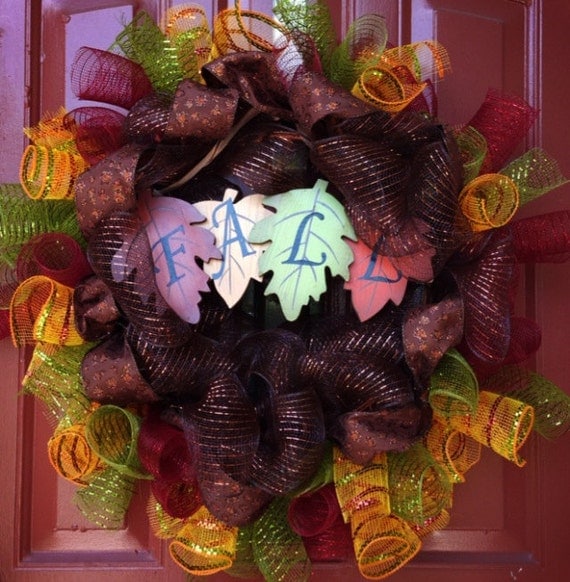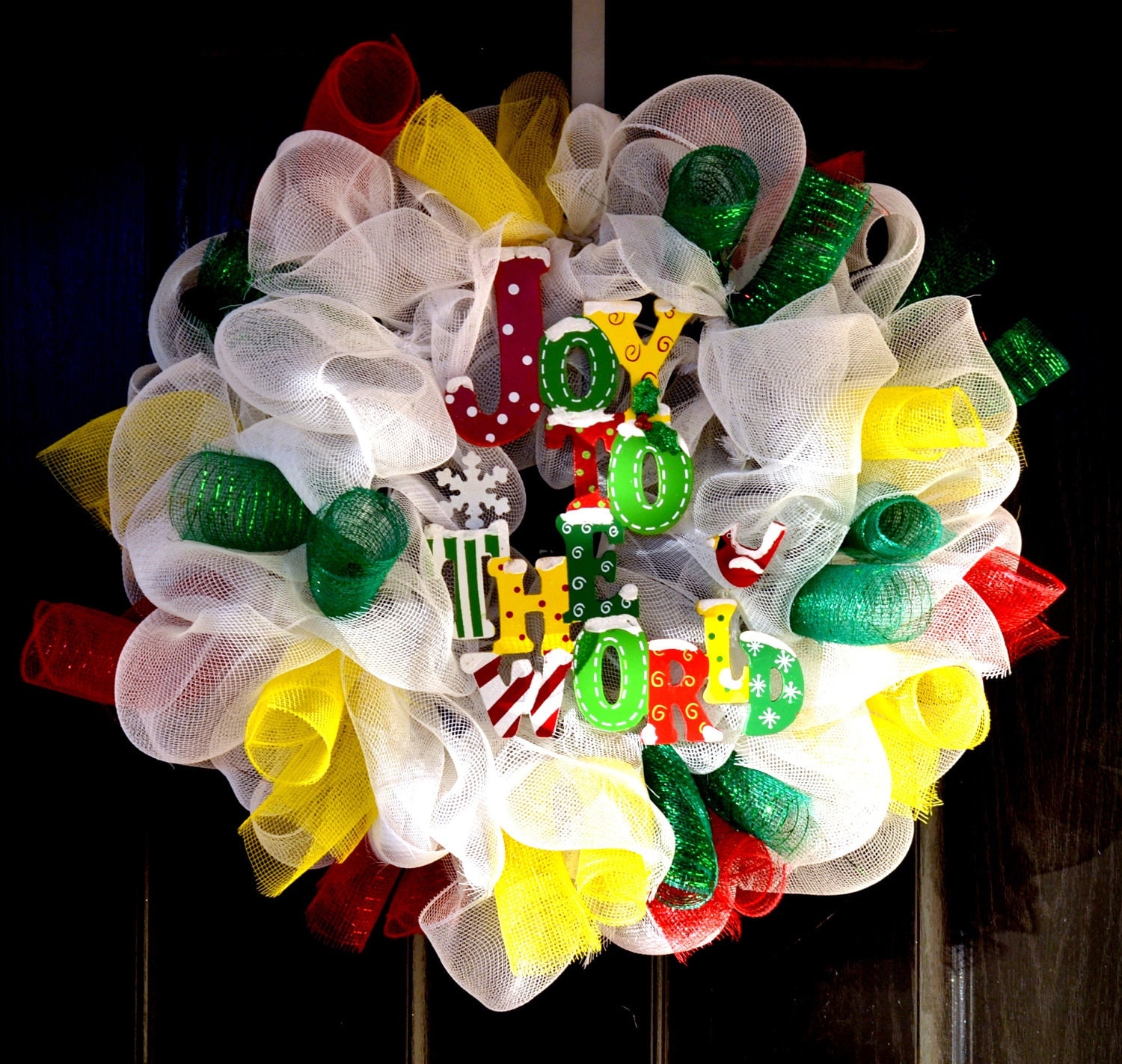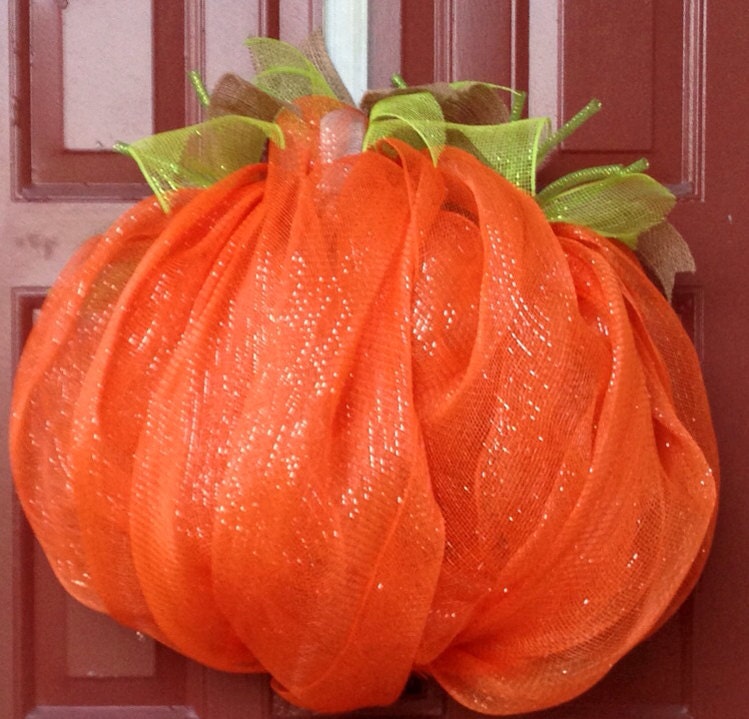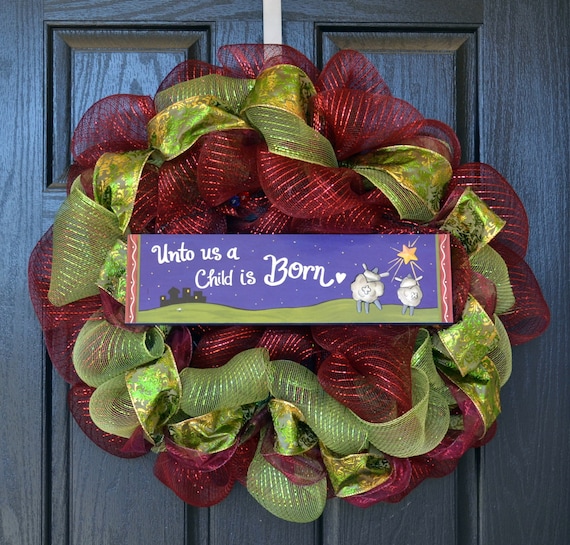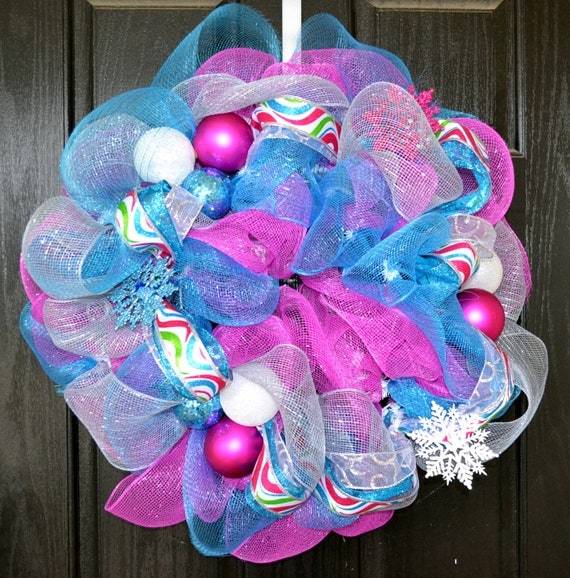 You can go like her Facebook Page and keep up to date with all her latest designs – I have a feeling I am going to have a small problem until I own one for each season and holiday!